We reached that season of year again. That season where the weather turns colder and the schedule turns busier. That season where everyone is going shopping and having concerts and parties. That season where decorations are made of green and red and houses are adorned in lights. That season where people give more readily and spend more freely. That season called Christmas. It is a season of shopping, gifts, events, decorations, cooking, and "Goodbye, everyone! Sorry to lose and run, but I've got to get busy … busy, busy, busy!"⁠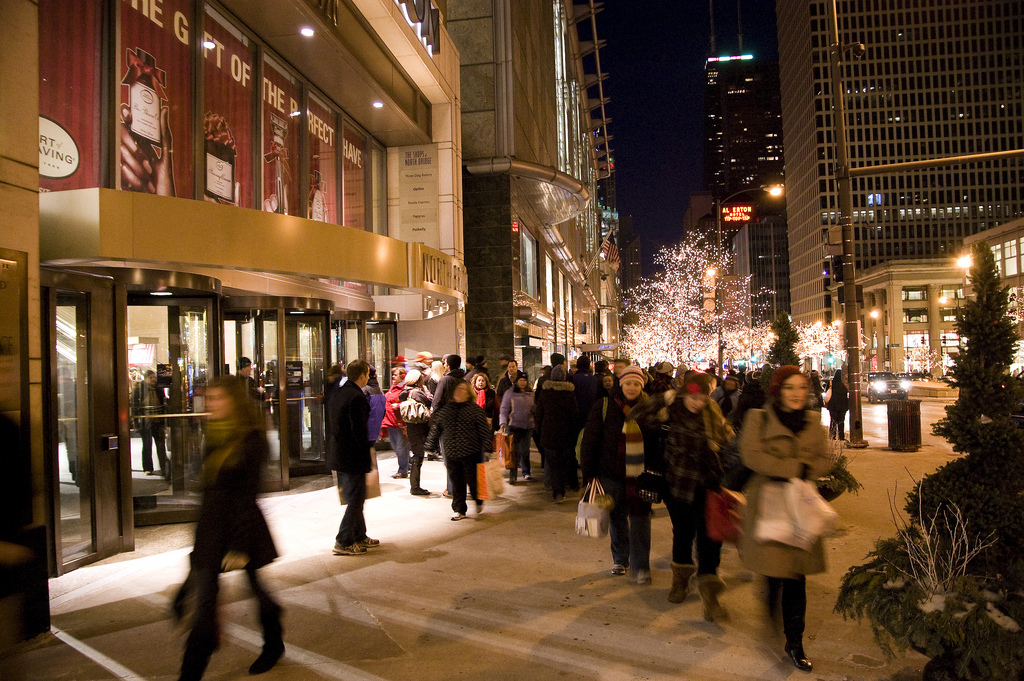 But this season has not always been that. Historically, the church has known the four weeks before Christmas as Advent: a time to focus on the coming of Christ. Many Protestant church dropped the practice of advent somewhere along the way and this is a lose to us. I grew up doing Advent. Every night we lit the proper number of candles, and read a devotional about Christ, and sang the good old Christmas hymns. Every night we stopped the business to sit down and focus on the Savior, every night we braked to pause and remember the reason for the season. Every night we came together to worship the Savior. Those are special memories. Now people are older, things are busier, and we no longer light the advent candles. But it is something I think of often during these weeks and something that keeps my focus on Jesus.
This is the first week of Advent. Last Sunday, in the high church, one candle would have been lit. Throughout this week it burns in wreaths around the world. That candle is colored purple. It is a color of royalty but also one that alludes to fasting. There was a time in church history when many people would fast and preform penintence during these weeks, much like the season of Lent. Indeed, what better time to repent of your sin and get right with God than before the coming of the Messiah?
The first candle is the candle of Expectation, Hope, or Prophecy (depends on your tradition but they all mean about the same thing). It is a time where we expect and hope not for the birth of the Son spoken of in Isaiah 9:6 but for his return in glory. This is a week to focus on the prophecies concerning the coming Son of God. He came once according to prophecy and He will come again. Now is a good time to stop and think, am I ready for His coming, would I like if He saw what I am doing? If not, get ready! Repent of your sin. Wake up from your sleep. Watch for His coming.⁠(Rev 3:3) He is coming like a thief in the night. It could be today.
I know I am late in getting this posted, but during the last few days of this week read the prophecy of Christ's coming, both the first and the second time. Look with expectation for His arrival. Remember that "The Lord is not slow to fulfill his promise as some count slowness, but is patient toward you, not wishing that any should perish, but that all should reach repentance. But the day of the Lord will come like a thief, and then the heavens will pass away with a roar, and the heavenly bodies will be burned up and dissolved, and the earth and the works that are done on it will be exposed. Since all these things are thus to be dissolved, what sort of people ought you to be in lives of holiness and godliness, waiting for and hastening the coming of the day of God, because of which the heavens will be set on fire and dissolved, and the heavenly bodies will melt as they burn!"⁠ 2 Peter 3:9-13
So ask yourself, what sort of person should I be in holiness and godliness and how can I live that way this week?