It would not seem like Christmas without cookies, now would it? There are so many special types of cookies that you only get this time of year: eggnog, peppermint swirls, gingerbread men, and whatever other special cookies your family makes. It is hard to resist a good cookie. I have yet to meet someone who does not like some type of cookie. Cookies are a yummy special part of the holidays.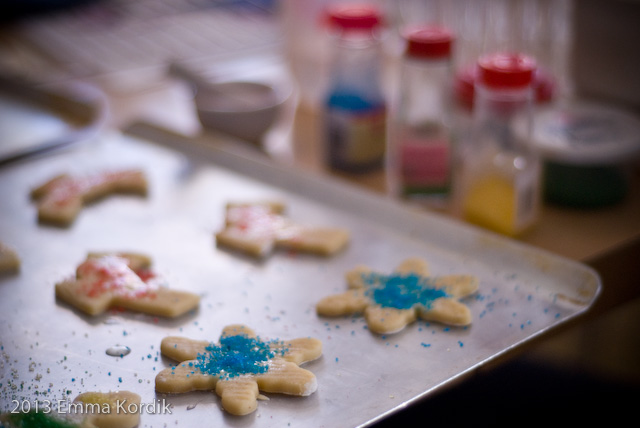 While baking eggnog cookies so I could photograph them, I got to thinking about how much we like cookies. Then I got to thinking about the Word of God. More than once it says, "Man shall not live by bread alone but on every word of that proceeds from the mouth of God." Man does not live on cookies alone, but man lives on the Word of God.
Within this special book are many passages that give you lots to think about and chew on. Other passages are sweet and delectable to the ear. These are the dessert verses or cookies of the Bible. Verses like Matthew 11:28 "Come unto me, all ye that labour and are heavy laden, and I will give you rest." or Hebrews 13:5 "For he hath said, I will never leave thee, nor forsake thee." or Hebrews 4:15-16 "For we have not an high priest which cannot be touched with the feelings of our infirmities; but was in all points tempted like as we are, yet without sin. Let us therefore come boldly unto the throne of grace, that we may obtain mercy, and find grace to help in time of need." And of course one that everyone knows, "I can do all things through Christ with strengths me." (Philippians 4:13)
Each of us have different "cookie" verses. These are the verses we turn to when life gets hard, we are discouraged, or we just want a little cheer. They are the special parts of the Bible that bring comfort, encouragement, and strength to our hearts. They remind us of the good things in the Bible and are a delight to digest.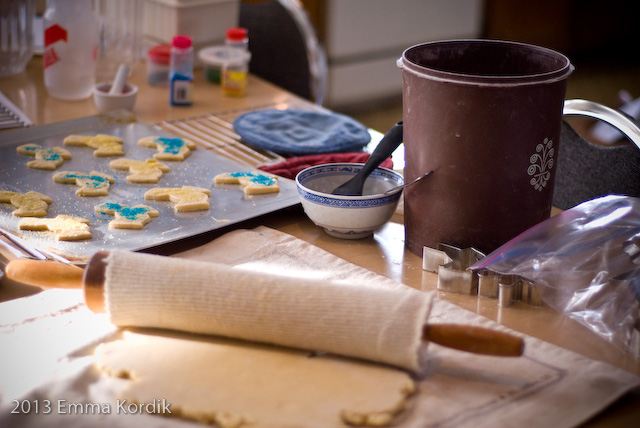 Unless you are Mary Poppins, and I suspect you are not, you do not just snap your fingers and have your homemade cookies made. No, if you are human like most of us, you have to mix your dough, cut or scoop it out, and bake it until it is just right. Only after you have done this work do you get to enjoy the results of your labor and enjoy a yummy cookie. The same is true with the Bible. If you do not put work into reading the Bible you will never find the special verses in it with that encouraging taste. One has to read the Bible to find the parts that are special to your life. These may change throughout life, thus it is important to constantly be reading the Bible to find what God has for you where you are. God has some special dessert verse for you. You have to take the time and work to find it.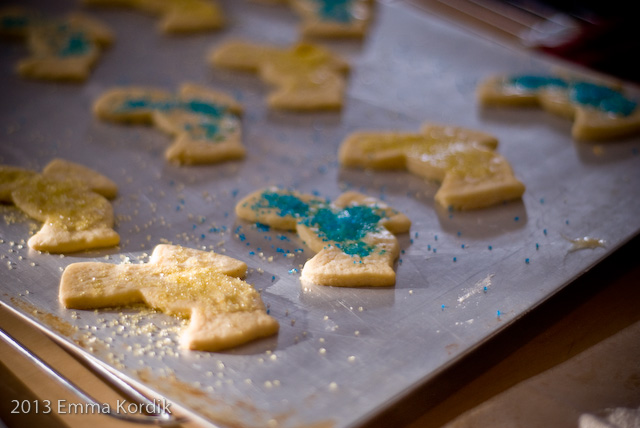 As you go through this holiday season, do not get so busy and caught up with the physical life (and cookies) to neglect the spiritual. Find the special verses God has for you this holiday season and enjoy them even more than you enjoy your Christmas cookies.