Have you ever played the game telephone? That is what working clinics in Mexico felt like. We were out in jungle villages where there is little medical knowledge and most the people still speak their native dialectics. Most of our team did not even speak Spanish. We would say something, one of our amazing translators would translate it into Spanish, and then another translator would translate it into Ch'ol or Tojolobal. The process would then reverse and we would get the person's response. It was a most interesting way to communicate. The translators did an amazing job and the results were much more accurate than the ones you get from telephone.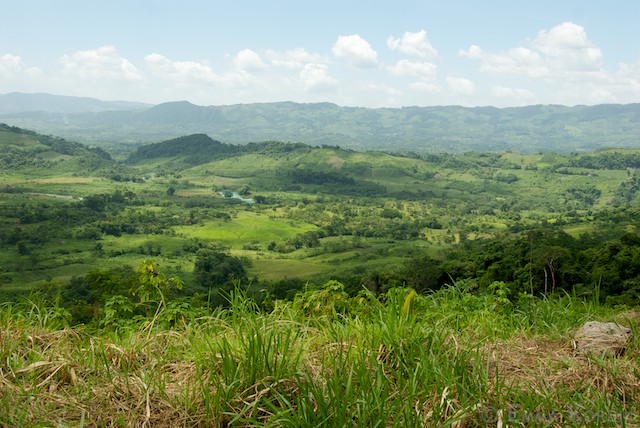 This was our reality communicating in Chiapas, Mexico. However, even with this difficulty the time down there was unbelievably amazing! I loved it! It was such a privilege to work with the team from Global Encounters, Nathan Terrell, and Dr. Rivas. I learned so much down there. Many of those lessons, I hope to turn into blog post. This post is just an overview of my time.
We arrived in San Cristobal, July 9th after flying all day. I was one of the later ones to leave my home, leaving it at 6:00 am. Part of the team met up on the way down and hit it off right away. Our team was able to connect quickly and have a lot of fun together. Being a medical team, we had a lot in common and talked about pretty much everything. The first day was spent gathering supplies and packing. Friday morning we headed out into the Ch'ol Lowlands for our first week of clinics.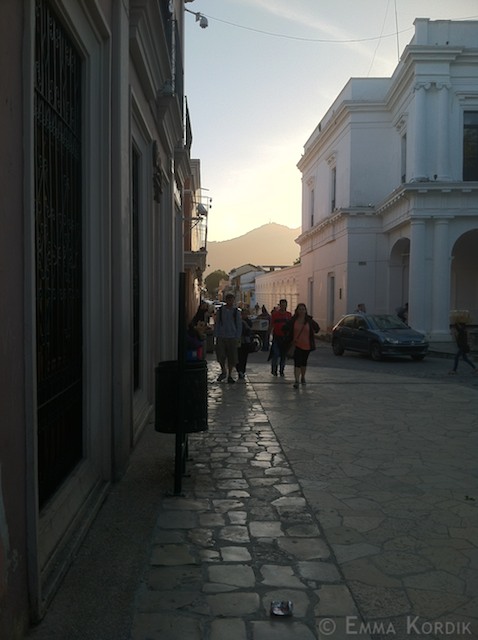 That week we ran three different clinics. The first one, held on Saturday, was our busiest of the week. We treated over one hundred patients (the exact number is unknown). I was taking vital signs and took around ninety. That is one way to get good at finding pulses and blood pressures. Josh worked along side me and did patient assessment. I really enjoyed the hands on part of working intake/triage and getting to interact with almost every patient we saw. Despite the heat, that was one of my favorite days of the trip. Ch'ol lowlands was the hottest area we were at. The temperatures were in the 90s and 100s every day with very high humidity. There is no air conditioning. About the only way to get cool is to find a clean river and jump in it. However, it could have been worse and no one on the team complained.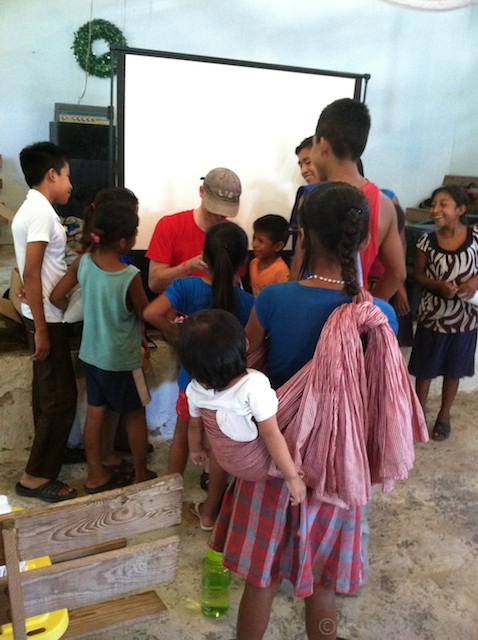 On Monday, we hiked into a village for another clinic. All of our gear and the medicine had to be carried across a wet muddy plain and up the side of the mountain. It was legit. That clinic was fairly busy, but not quite as busy as Saturdays. This time I worked with Matt and was able to do patient assessment. That was fun and challenging, since not all questions translate well into another language. You had to be creative.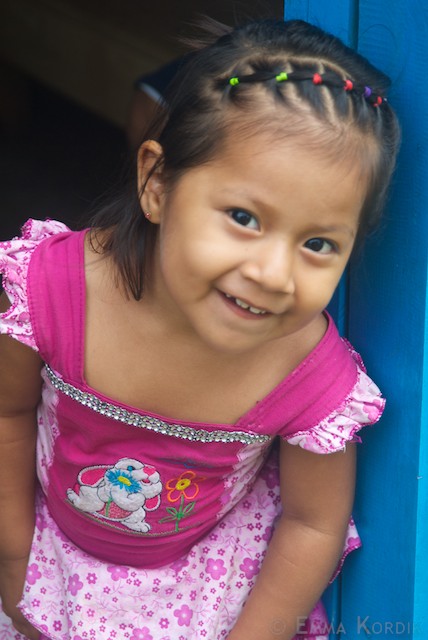 Tuesday finished up the clinics for that trip. I had the privilege of shadowing Dr. Rivas at that clinic and got to learn how he did things. It was really interesting to talk with him. He is learning English, and speaks it pretty well but several times he would ask how you said something. Seeing him, challenged me to be more diligent in learning other languages. If a retired guy can learn English, I can certainly learn Spanish. That was probably our slowest day of the week, although we still got to see over fifty patients.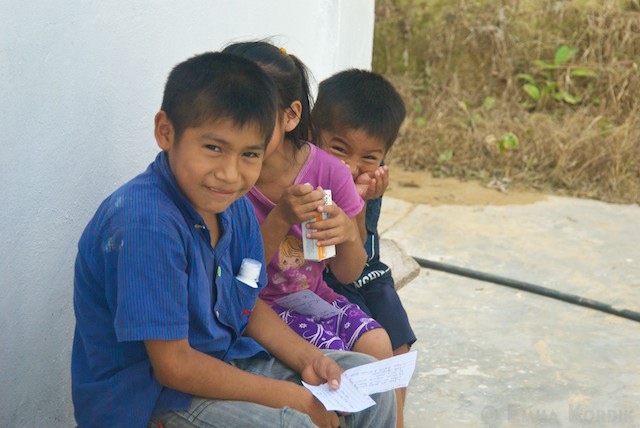 Wednesday, we cleaned up and headed home. It was a sad day as we said goodbye to our three Ch'ol translators. They had become part of the team and even though we did not speak the same language we were brothers and sisters in Christ. I so enjoyed getting to know Christian young people from another culture who are passionate about the Lord and out serving Him.
On the way back we stopped by Agua Azul, a beautiful waterfall, took lots of pictures and jumped in. The current on the river was such that you could jump in and let it carry you down stream. That was lots of fun. After a week of work and heat it was nice to relax and cool off in the beautiful river. Sadly, it was cloudy when I took my pictures of the waterfall and they hardly do it justice.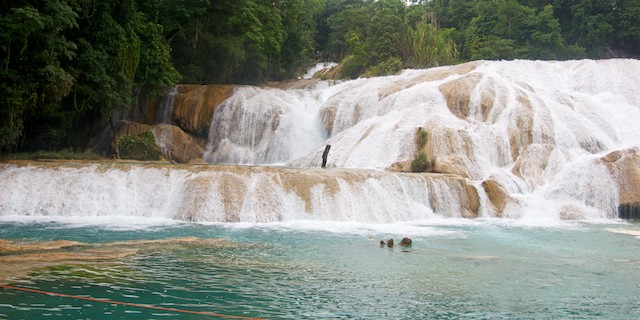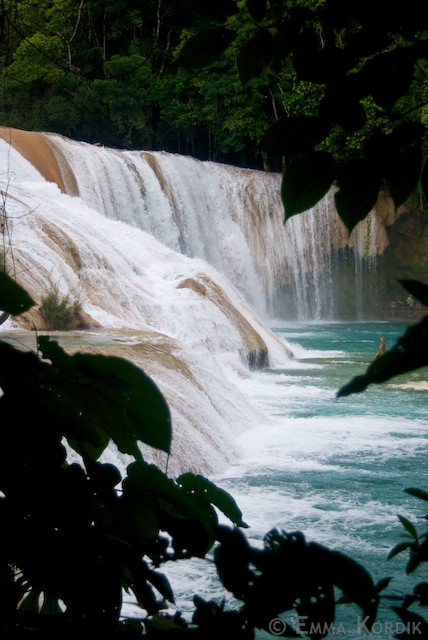 Thursday and Friday were repack days. We sorted everything out and sorted all the meds into organized containers. We also loaded up on food supplies, aired out bedding, and in general got everything ready for another week in the jungle. That being completed, we got to spend a bit of time exploring San Cristobal and resting a bit between trips. And with that break between trips I am going to take a break in my blog post. Keep an eye out for part to, the week in beautiful Tojolobal country.