I am a photographer. One of my brothers is a blooming young photographer. Together we decided to do a twelve days of Christmas photo shoot. The first day's challenge was to take a picture of a Christmas tree. We headed over to a indoor garden near us that decorates for the season and got some great shots of Christmas trees and other things. This challenge got me thinking about christmas trees. Now some of you may not celebrate christmas for one reason or another, but the lessons I learned from the christmas tree apply to us all.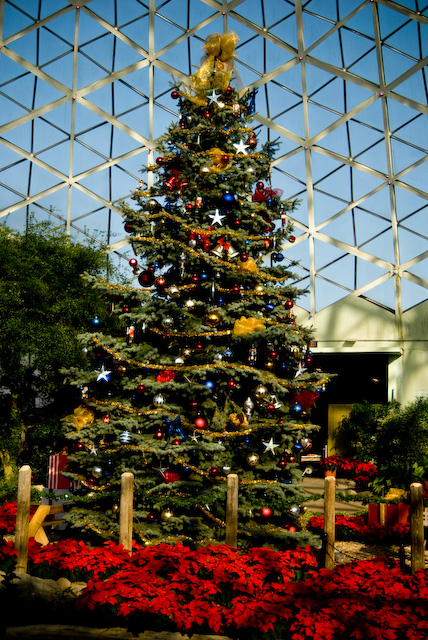 "And he shall be like a tree planted by rivers of water, that bringeth forth his fruit in his season; his leaf also shall not wither; and whatsoever he doeth shall prosper." Psalm 1:3
We are all familiar with this verse. It is talking about the man who does not walk the way that the ungodly says to walk, does not stand in the way of sinners, does not sit in the seat of the scornful, but delights in God's law and meditates on it constantly, this man is blessed and likened to a tree whose leaves never wither. An evergreen tree has leafs that never wither. Evergreens often happen to be christmas trees.
So the first lesson I learn from the christmas tree is that when I live as God says and not the way of the world, ungodly, and scornful, I shall be like an evergreen tree, always alive and showing that life to others.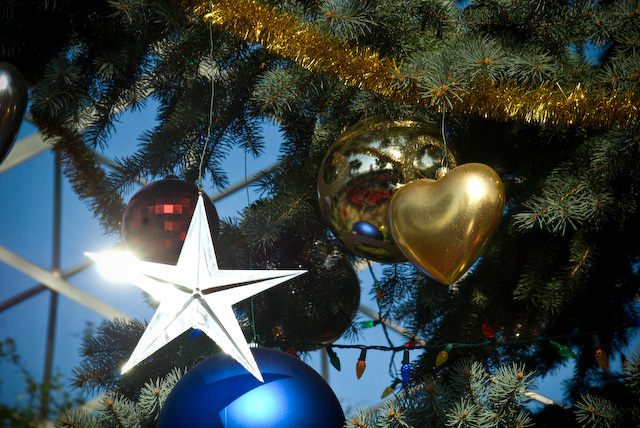 Christmas trees are decorated with lights. Some are colorful, some are white, some look like candles, and some are of unique shapes or colors. They are really pretty to see. I love a Christmas tree with its lights glowing and ornaments reflecting that light. It brings warmth to your heart and beautifies this world. Matthew 5:16 says, "Let your light so shine before men, that they may see your good works, and glorify your Father in heaven."
The second lesson I learn from the Christmas Tree is to let my light shine brightly so that all may see it. But more importantly they will see and glorify the source of that light, the Father. This may take time, but it will happen. My light must always be shining brightly, to warm peoples hearts and make them see what truly matters in this life, glorifying the Father.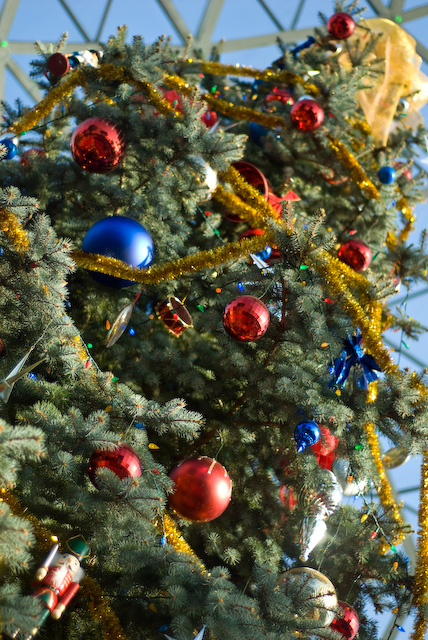 A Christmas tree is also decorated with ornaments. These ornaments may be color coordinated, have special memories, or be handmade. Each one adds life and character to the tree. They turn it from an ordinary evergreen into a sparkling, beautiful, Christmas tree. These ornaments remind me of the character qualities and fruits that should be evident in our lives because we are Christians. "Ad besides this, giving all diligence, add to your faith virtue; and to virtue knowledge; and to knowledge temperance; and to temperance patience; and to patience godliness; and to godliness brotherly kindness; and to brotherly kindness charity. For if these things be in you, and abound, they make you that ye shall neither be barren nor unfruitful in the knowledge of our Lord Jesus Christ." 1 Peter 1:5-8
The third lesson I learn from the Christmas tree is that I need to have my life decorated by character traits fitting of Christ and the fruit that comes from knowing Him. These I must work to develop in my life and seek Christ for daily help. He is the one who can aid us in acquiring these ornaments as we are in his presence daily and constantly.
As you go about this Christmas season and see Christmas trees, remember and apply these three lessons:
Live in God's way and not the worlds way.
Let your light shine
Decorate your life with the ornaments of Christ-like character
Below I have included a few other of my favorite shots from the day.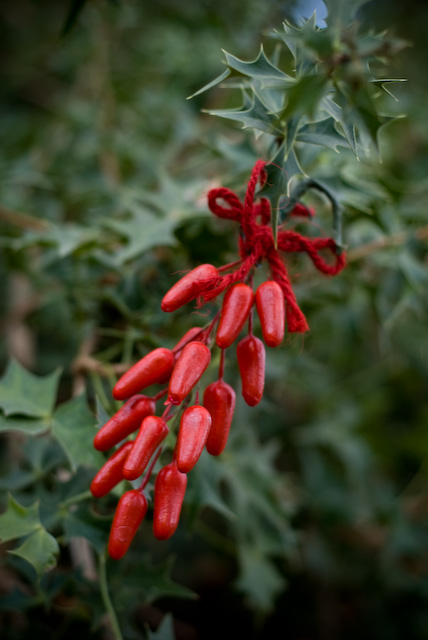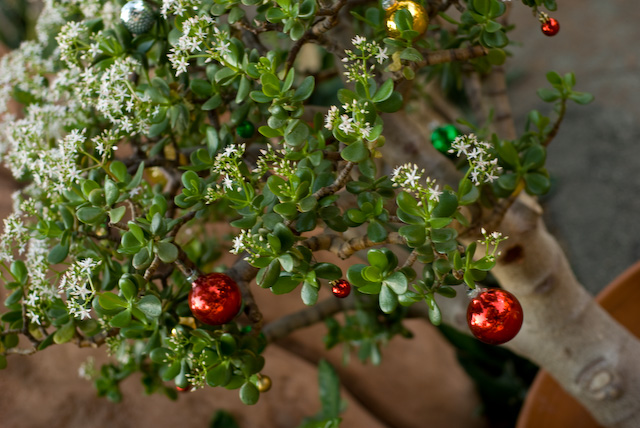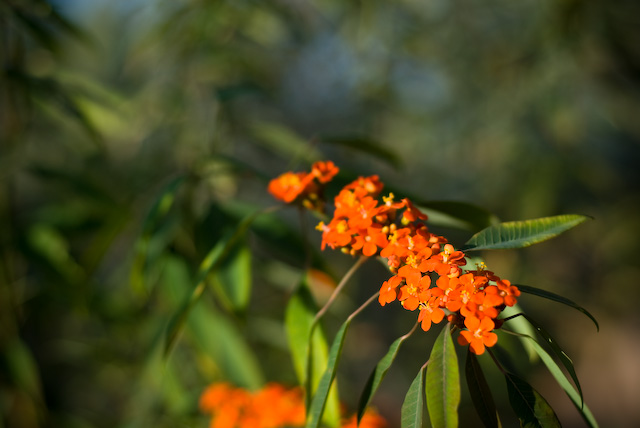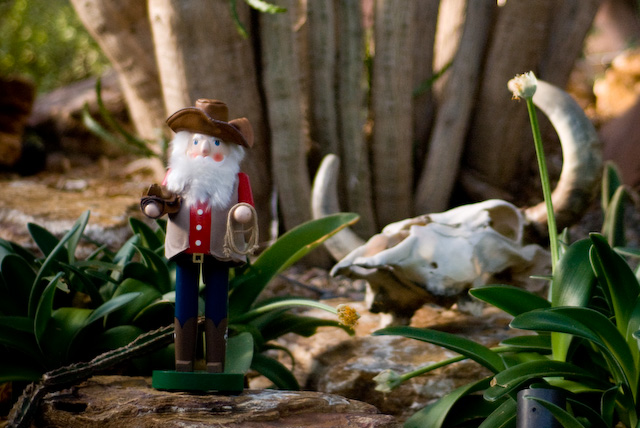 And my personal favorite of the day