"The grass withers, the flower fades, but the word of our God will stand forever." Isaiah 40:8 What a comforting verse that one is. Everything else may fade away, but God's word is forever. We can trust what it says. It also tells us in Psalm 103:15-17 that man may flourish like a flower but then he is gone. However, "the steadfast love of the Lord is from everlasting to everlasting on those who fear Him."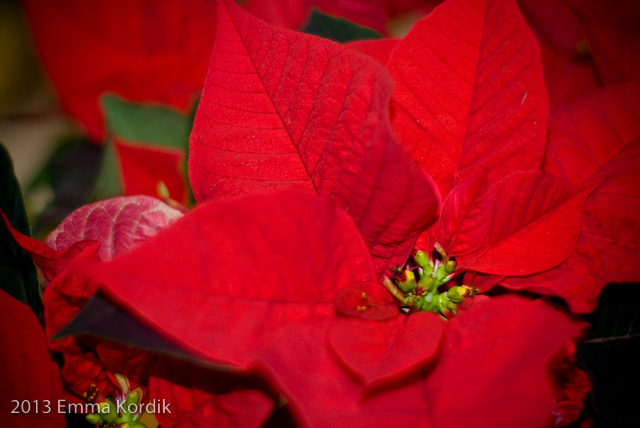 Christmas is all about the love of God and the Word of God. Jesus is the word of God. "And the Word became flesh and dwelt among us, and we have seen His glory, glory as of the only Son from the Father, full of grace and truth." John 1:14. Jesus abides forever and ever. He is never going away. All else may fail but we can always count on Jesus being there for us.
Jesus also brings us the love of God. "In this the love of God was made manifest among us, that God sent His only Son into the world, so that we might live through Him." 1 John 4:9. Jesus shows us the Father's love. He is love in human form. His whole life was about love. A love that is not easy or all cuddly. The love of Jesus demanded complete obedience, even unto death. Yet this is true love.
It is through Jesus that we can love and become children of the Father. (John 1:12). As such we show our love back to the Father. "For this is the love of God, that we keep His commandments. And His commandments are not burdensome." 1 John 5:3. God knows we love Him when we obey His commandments. You cannot be a Christian without obeying God. We are called to complete surrender of ourselves to God. We do what pleases Him; we do what He commands us to do. This is the love Jesus had and it is the love we should have as well.
The Word of God abides forever. In the word of God we find the commands of God. These never end or change. It does not matter what culture you live in or what time period you were born to. To love God you must obey His commandments. Anything short of this is not true love. Let us not love in word or thought but in truth and deed.
Think today and throughout this Christmas season about God's love and God's word, which abide forever. Jesus shows us both. And see how you can love God back by obeying His commandments today, and every day.