On the second day of Christ as my true love gave to me two presents (each containing a turtle dove according to the song). My true love has given me lots of gifts but none of them contain turtle doves.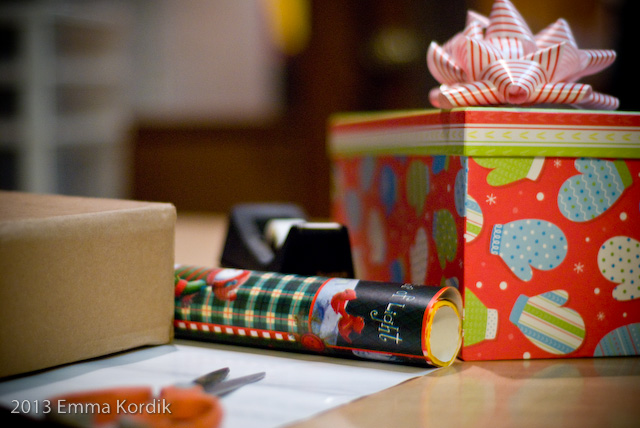 "Every good gift and every perfect gift is from above, coming down from the Father of lights with whole there is no variation or shadow of change." James 1:17
The Father is my true love and He has given me so, so much. As you go through this holiday season remember all that the Lord has given you. He has given each of us so many good gifts. Do not get caught up in the receiving and getting that sometimes accompanies Christmas but seek to give good gifts to those around you especially less fortunate than yourself. For whatever you do to one of the least of these you do to Christ.
What good gifts have you received and what will you give?